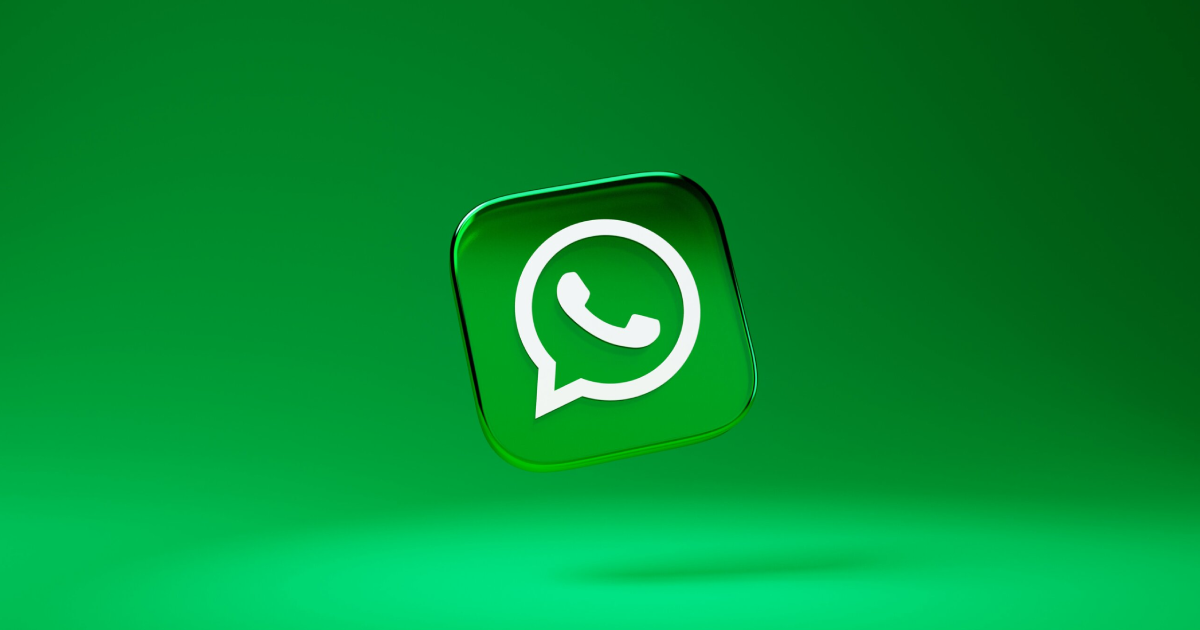 WhatsApp, the most popular messaging app, poses challenges regarding privacy. You need to use your own phone number to create an account. However, with the help of virtual phone numbers, you can use WhatsApp anonymously while ensuring your sensitive data stays protected.
What is virtual phone number?
A virtual number is a phone number that doesn't require a physical sim card. Virtual numbers allow users to receive SMS and calls online. They are useful because it could be used to verify phone number on apps and websites.
How to use virtual number for WhatsApp?
You need to verify phone number one time to use WhatsApp. Temporary numbers may also work, but it's not suggested to use them because temporary number providers give same numbers to different people. Someone else may get access to your WhatsApp account. To avoid this kind of privacy issues, we recommend you to use virtual phone numbers.
Buy a virtual phone number from Stealths Store. We accept cryptocurrencies to increase your privacy. Our phone numbers are valid for 1 year and their validity period can be extended easily.
Install WhatsApp app to your device. You should use Android or iOS device to complete this step, WhatsApp's desktop client doesn't support account creation yet.
Enter your virtual phone number. You should receive confirmation code in a few minutes, you can use that code for verifying WhatsApp account.