Pay stealth, keep prying eyes away
Governments and financial corporations are annoyingly curious about your money. It's time to stop this and take your financial freedom back.
Visit Store
Order Status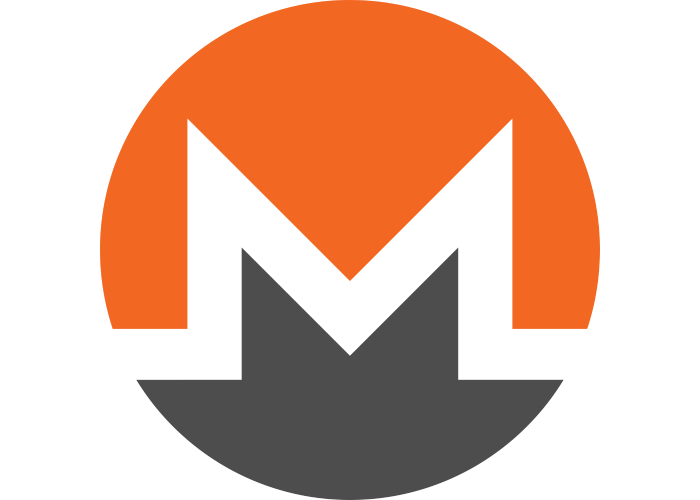 Monero accepted here
Monero is the best cryptocurrency for anonymous payments. We accept all major cryptocurrencies (Bitcoin, Bitcoin Cash, Ethereum, BNB, Litecoin, Tron, USDT) but Monero is recommended for better privacy.
Buy goods, pay with crypto
Most of websites don't accept cryptocurrencies (especially Monero) nowadays. They want you to waive your privacy and convert crypto to fiat. We are offering you a solution to avoid sharing your identity with centralized exchanges.
1
Create order on merchant website
2
Buy a virtual card with crypto
Blog Posts
Privacy tips, service recommendations and many more exclusive information from our experienced authors.